Equiping you with the best base layer for multi-day trips
For your comfort, we offer fit options for your body shape, super soft fabrics, and odor resistance. Our custom STERLING™ fabric collection features versatile quick drying styles with sun protection and anti-odor functionality thanks to real silver in the fibers of the fabric. Our goal is comfort all day on the trail and all night in camp, or wherever your adventure takes you. Made in the USA.
Two fit options in every size for a custom-like fit for your body.
Elevating Merino Wool
Soft, luxurious, and naturally odor-resistant, our Merino Wool base layers combine ethically sourced wool with recycled nylon – for premium comfort on your skin and durability against the elements.
Not sure what you're looking for?
Finding your perfect fit is a good place to start. Click below to review our fit and style guide – comprehensive, but inviting.
Find My Fit

Small business. Big guarantee.
We take pride in our gear, but take pride in our customers first. If you have any questions about or problems with your order, we'll help you out personally, and make things right - including support with repairs and alterations upon request.
Helpful resources for hiking, camping, and more.
View all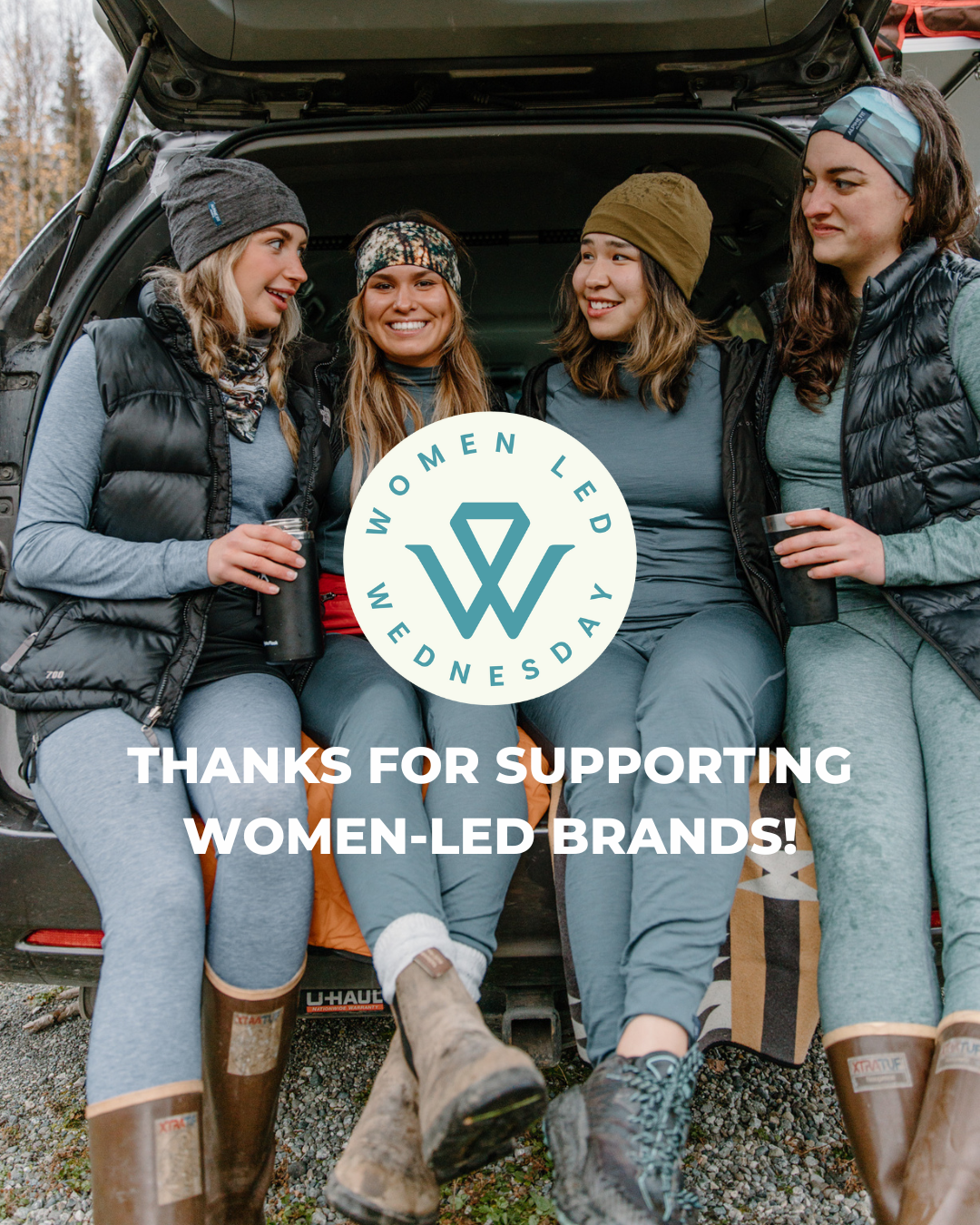 Your November re-cap And kicking off December 💥 Wow what a month. Or Where to begin?  Right now we are getting ready for First Friday Dec 1st tomor...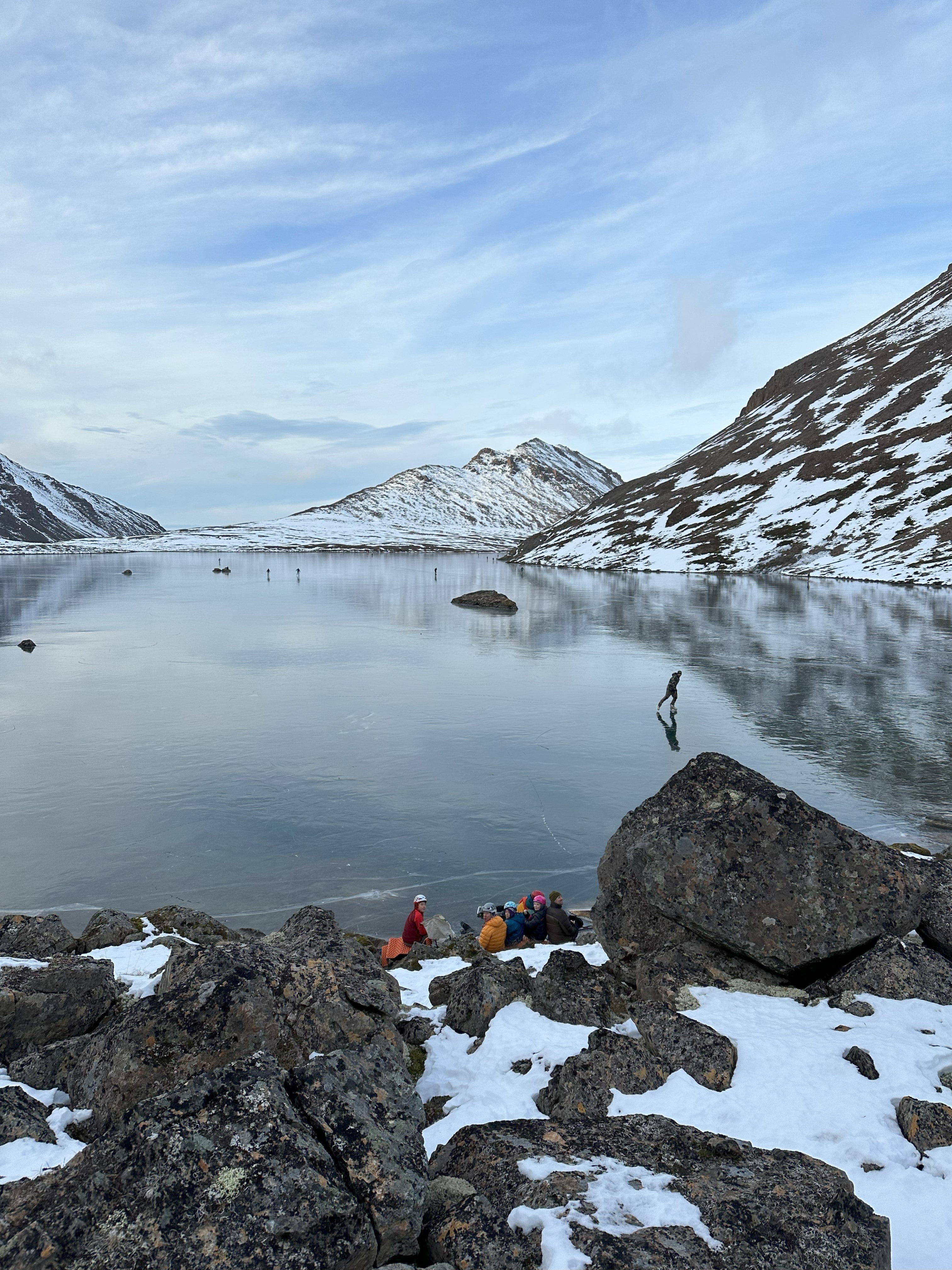 Hi Alpine Fit friends,  I didn't mean to leave it so long to re-cap the month! Where does the time go? Alaska Public Media host Paul Twardock of Ou...